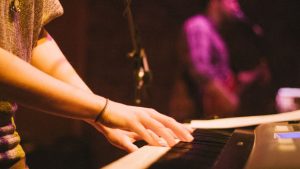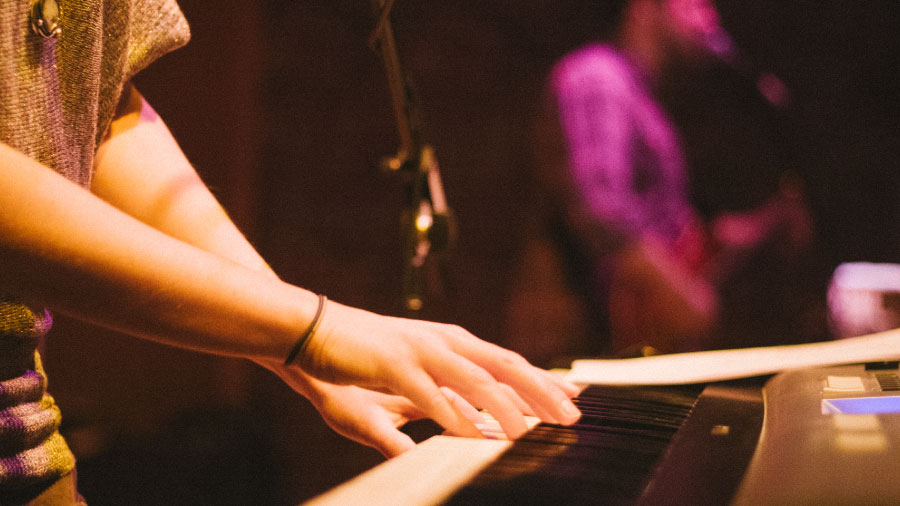 A worship team with average musicians can sound amazing if they know how to self-arrange. Train your worship team with these five arranging principles.
Read More
Find Articles and Podcasts on
TAKE A CLASS ON US.
Enroll your team in a Worship Workshop class for free.
Join The Wait List
Get on the list to be notified of more free training, resources, and the next enrollment date. 
Try A Class
Train your team for free with our 7-lesson class, How To Be a Healthy Team Member.