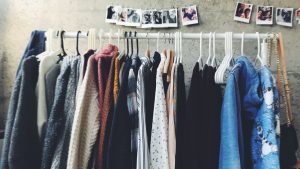 Worship team dress codes…how do you cover (pun intended) everything: Too tight, too high, too low, too sloppy, too formal, too little, too much. Here are ten big mistakes leaders make with their worship team dress codes.
Read More
Find Articles and Podcasts on
TAKE A CLASS ON US.
Enroll your team in a Worship Workshop class for free.
Join The Wait List
Get on the list to be notified of more free training, resources, and the next enrollment date. 
Try A Class
Train your team for free with our 7-lesson class, How To Be a Healthy Team Member.