Your Free Guide Is On It's Way!
Here Are Your Next Steps:
1. Check your email inbox for the PDF access link in about 3 minutes.*
2. While you wait, watch this 2-minute video below.
Learn about a free class to train your team members in all 7 of these commitment areas.
3. Sign up below for the free class.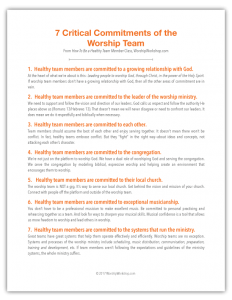 *If you don't see the email with your links within five minutes, check your spam/junk folder. It may have gotten filtered out. Go here to learn how to whitelist WorshipWorkshop.com emails.
Start Developing Your Team NOW
with the "How To Be a Healthy Team Member" Class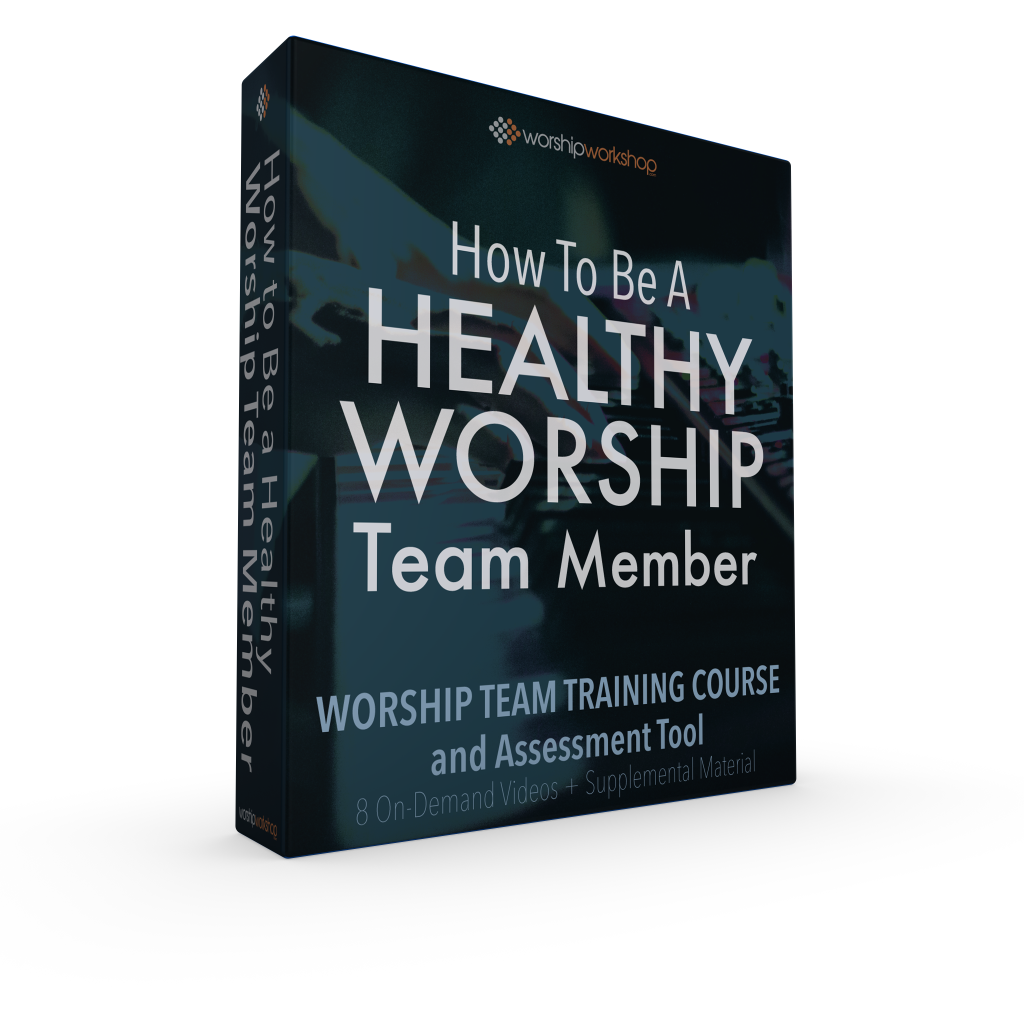 FREE TRAINING CLASS + ASSESSMENT
Get a taste of Worship Workshop with foundational class, How To Be A Healthy Team Member.  You can download to show the videos with your team, or just share the streaming videos.
Besides the eight premium, on-demand videos, team member handouts, and leader's discussion guide, you'll also get the companion Team Member Assessment Tool.
Enter your first name and email below to get immediate access to the class.