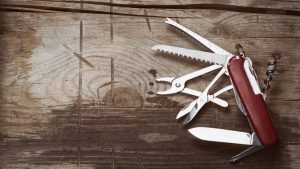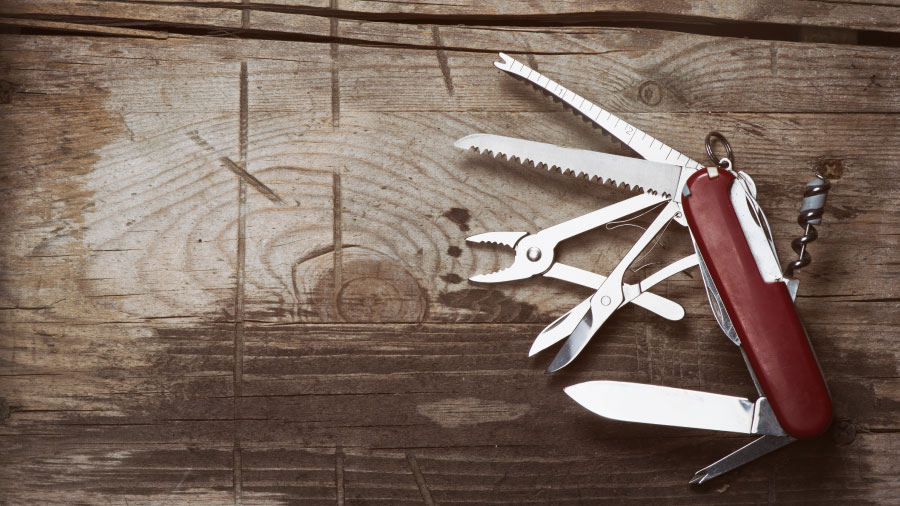 When you have a worship team member who can fill multiple roles on the team, you've got take great care of them. If not, they'll feel burned out and used.
Read More
Find Articles and Podcasts on
TAKE A CLASS ON US.
Enroll your team in a Worship Workshop class for free.
Join The Wait List
Get on the list to be notified of more free training, resources, and the next enrollment date. 
Try A Class
Train your team for free with our 7-lesson class, How To Be a Healthy Team Member.