Get a FREE 3-Day Pass to Worship Workshop
3 Days of FULL Access—Completely Free
You Can Even Choose Which Day to Start Your Free Pass!*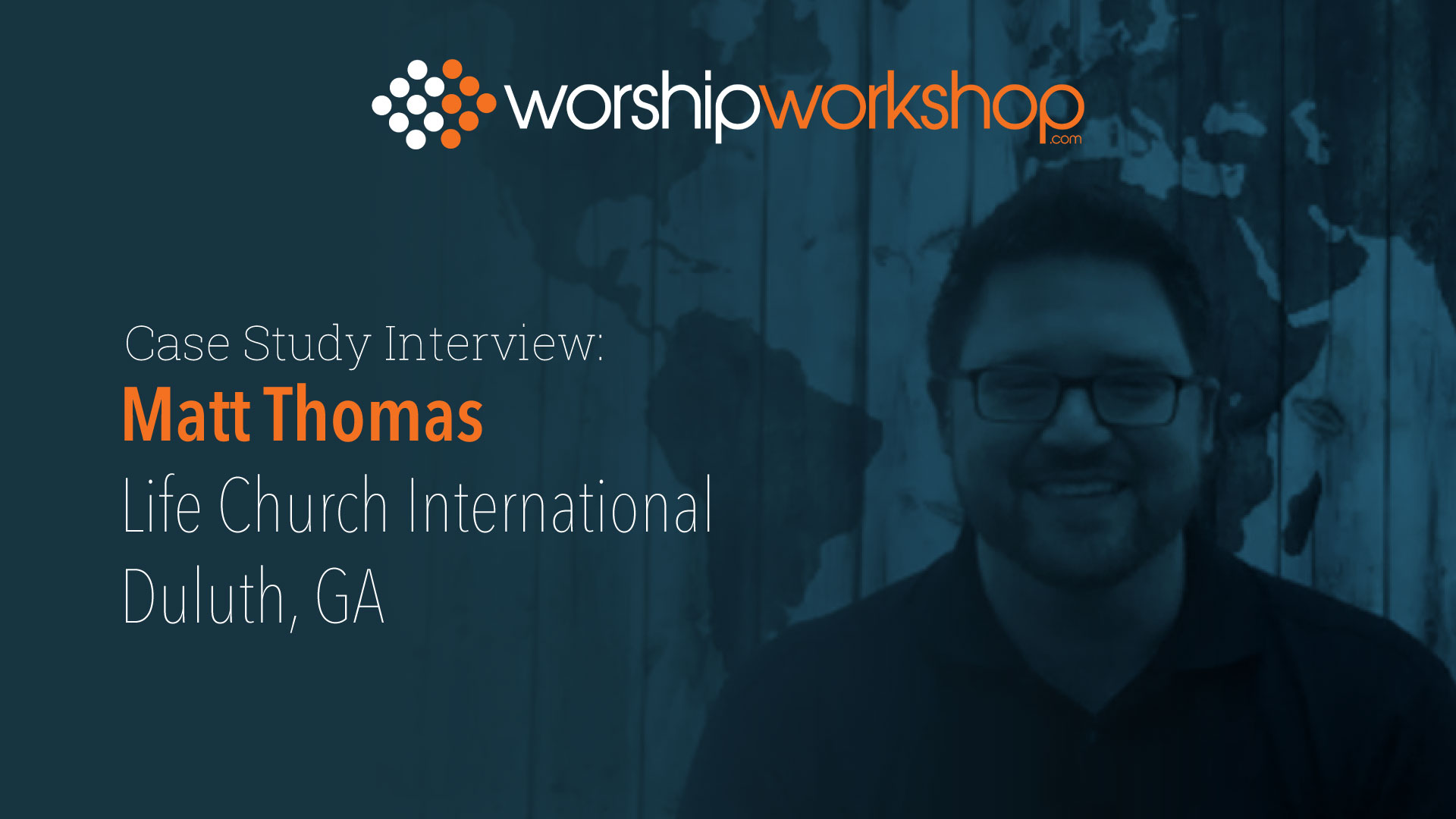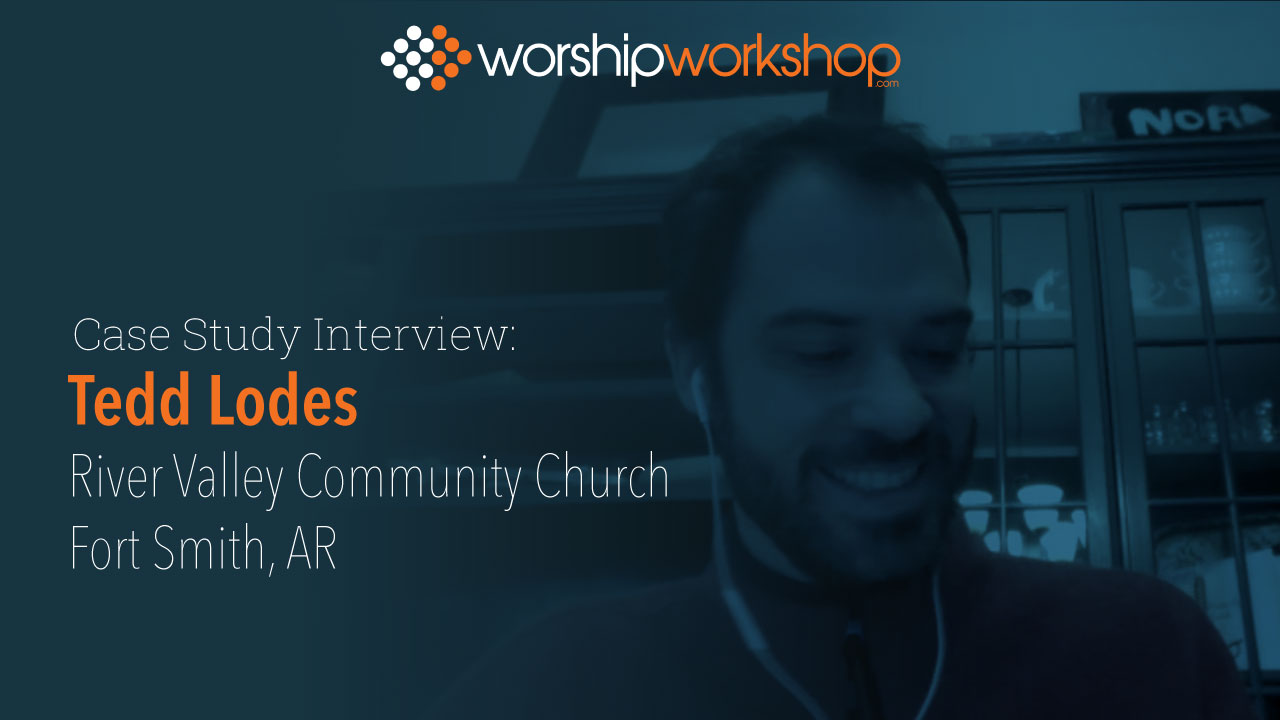 The Worship Workshop
3-Day Pass FAQs
Do I have to start today?
You can. Or you can start on one of three weekday options—Monday, Tuesday, or Wednesday.
Is it really a full three days?
Yes! And more! Which ever day you start your 3-Day Pass, consider that "Day 0." Then, you'll have three more full days to view it.
What do I get access to?
EVERYTHING. (Almost. More on that in a second)
You get access to every piece of training Worship Workshop has to offer.
AND...
You also get access to The WORKSHOP—our online community exclusively for Worship Workshop leaders. You can get in there and talk to other leaders to find out how they're using Worship Workshop to develop their team members and  leaders.
AND...
We offer free, 1:1 Strategic Checkpoints—short laser-focused coaching sessions to help leaders use Worship Workshop more intentionally with their team.
If we have availability, you can schedule a 1:1 call with one of our coaches.
So what DON'T I get access to?
Because this is a temporary pass, you aren't able to add team members into your account. But EVERYTHING else is available to you, just like any Worship Workshop leader.
What if I want to continue using Worship Workshop?
You'll have the option of upgrading to full membership during your three days.
And seriously, I don't have to put a credit or debit card in to get this 3-Day Pass?
Nope! Nothing required other than completing a short registration form.
Register for Your 3-Day Pass!