No Time To Train?

Training team members takes time, and you're a busy leader...

Unhealthy Team?

You've got good people, they just aren't reaching their potential...

Too Many Options?

There's so much good training out there, you're just not sure what will help your team the most...
When You Enroll Your Team
in Worship Workshop, you'll...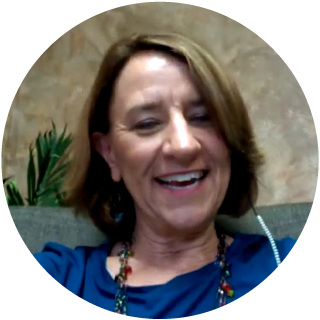 Worship Workshop will help you...
Deepen Commitment

New (and nominal) team members will become your committed core.

Develop Leaders

Your core team members will develop into leaders, mentors, and role models.  

Do What Only You Can Do

Once you have a leadership team, you can focus on the specific areas of ministry that you're gifted and skilled at.
Build The Ministry You've Always Wanted
You know the kind of worship ministry you've always wanted.
Getting there requires investing in every team member.
BUT there are several problems...
When you enroll your team in Worship Workshop, you'll lead them on an Equipping Pathway...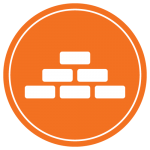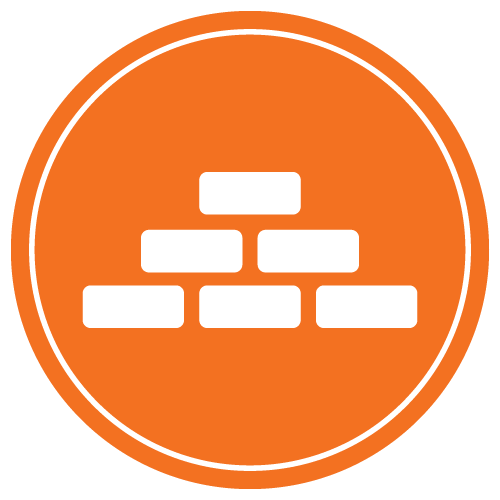 BEGIN PATH
The BEGIN PATH doesn't mean someone's a beginner at their instrument or position. It simply means they're beginning on your team and you want to lay a strong foundation. It's also the place your current team members strengthen their foundation and get a vision for what's ahead.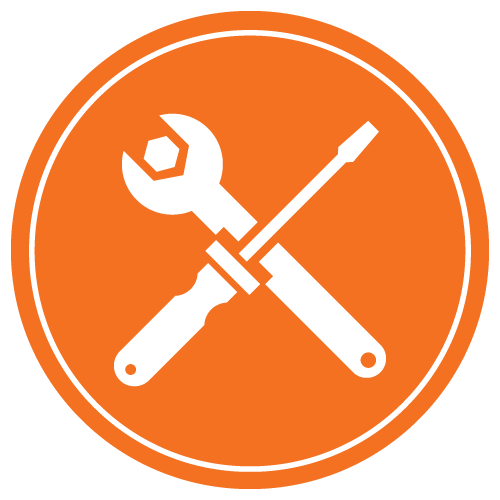 BUILD PATH
The BUILD PATH is all about growing your team members' musical and tech skills, teaching them to be a healthy team members, and growing their understanding of their role as a lead worshiper.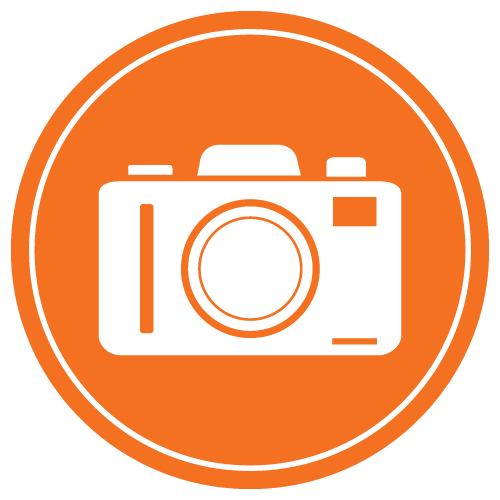 MODEL PATH
The MODEL PATH is about helping a team member become the kind of person others can learn from musically, spiritually, and relationally.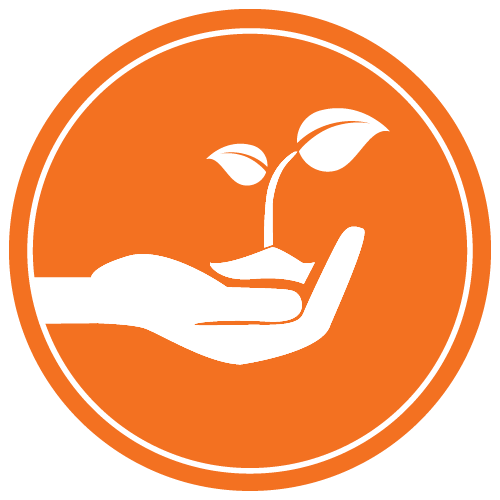 MENTOR PATH
The MENTOR PATH is where your team members begin to take steps to intentionally lead and influence others. They may do this musically or spiritually, but it will all be relational.
Watch This Video To Learn More About The Classes Inside The Core Path
These Equipping Pathways Will Help You Transform Your Team Members into Team Leaders, Mentors, and Role Models.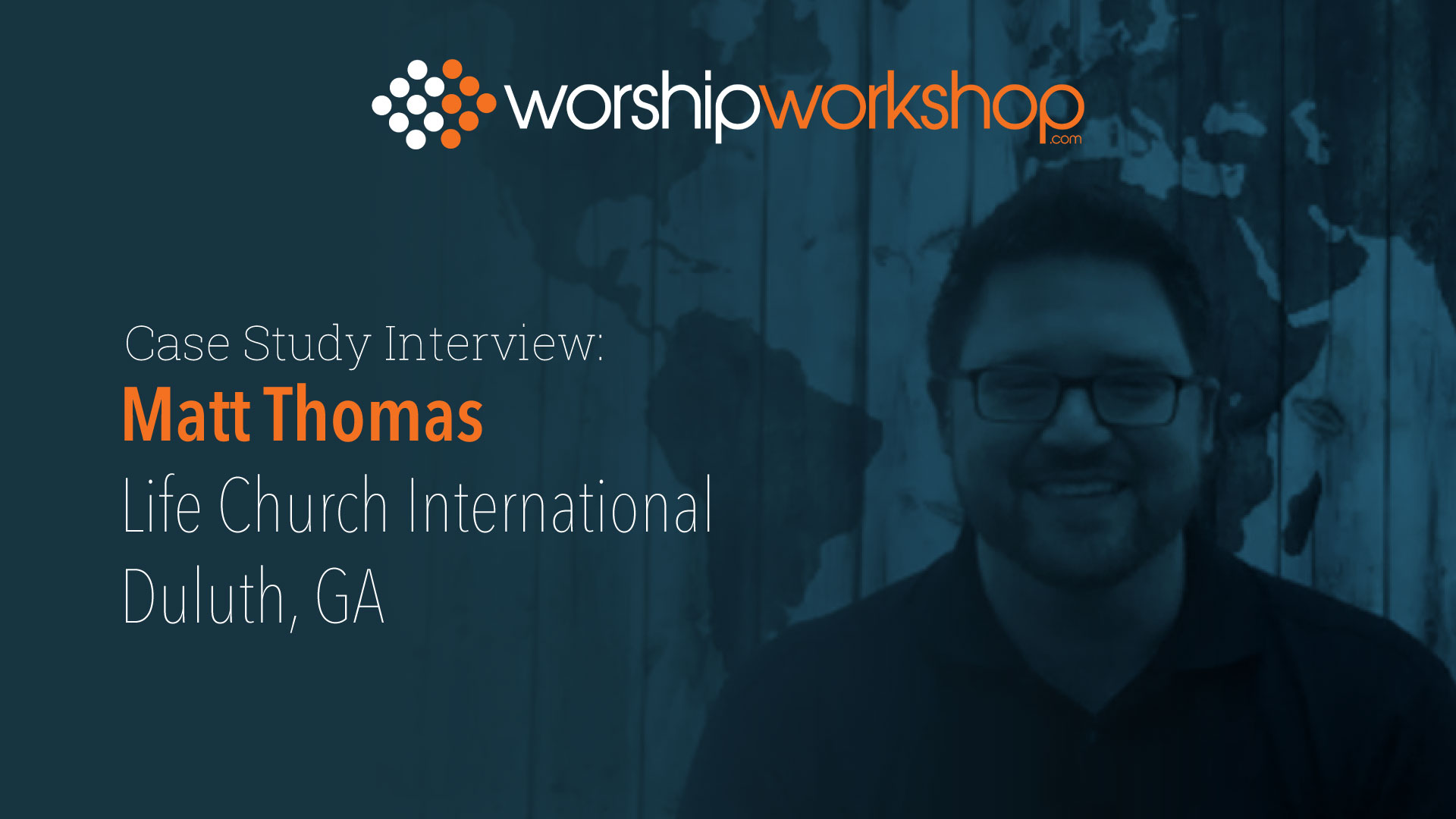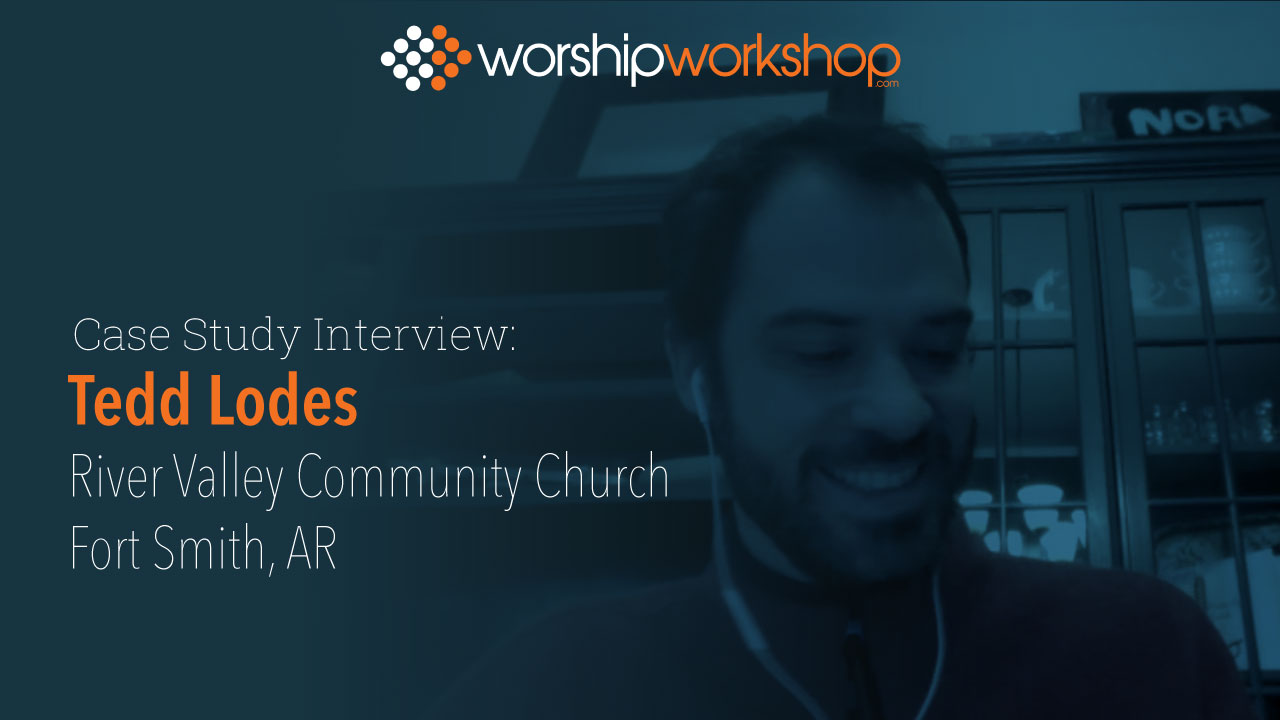 Up till now, to develop and train your team you've had THREE PROBLEMATIC options:
Worship Workshop Is
Different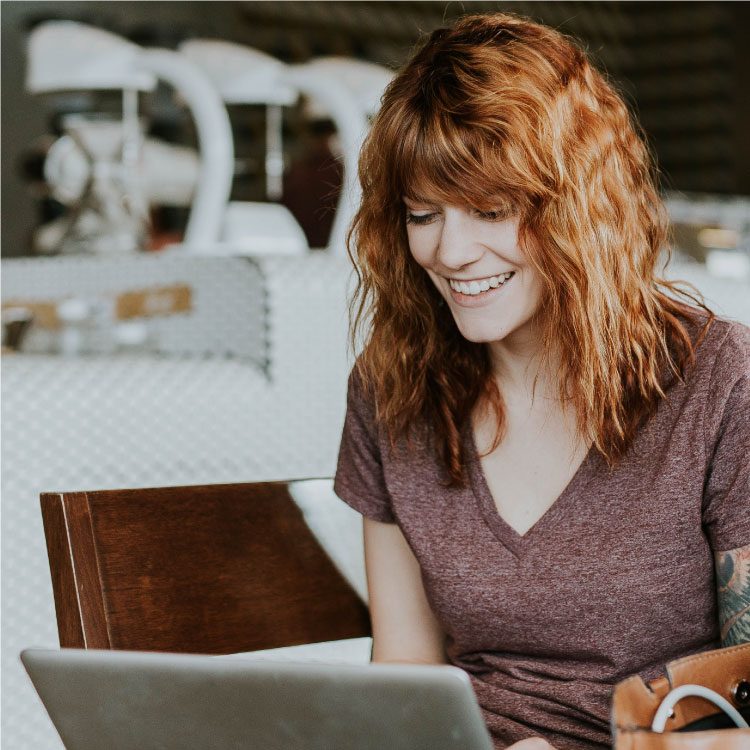 Done-For-You Resource
WorshipWorkshop is an all-in-one training resource designed specifically for worship team members. All done for you—no cobbling together.
Step-By-Step Training
We'll help you guide your team step-by-step towards deeper spiritual depth, musical maturity, and relational health.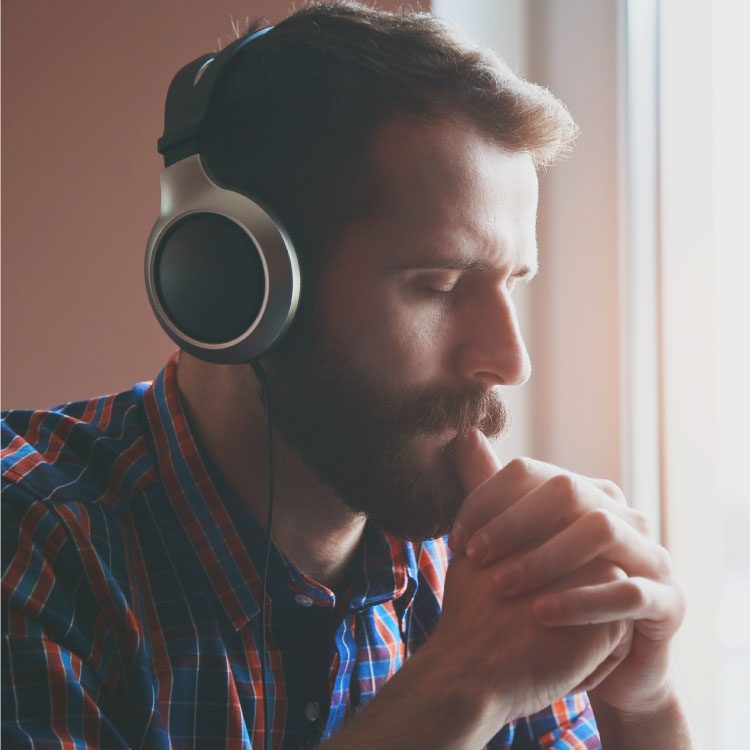 Fits Your Busy Schedule
Leading your team through it doesn't require much of your time,  AND it fits within your team members' busy schedules.
All with a low price that fits your church's budget.
(No matter how big or small your team is.)
Not having a clear development path for your team is costly. What's it costing...
...You?

What's the cost to you as a leader not to have a clear path for your team to follow?

...Your Church?

What's the cost to your congregation to be led by people who don't fully grasp their role as lead worshipers?

...Your Team?

What's the cost of NOT helping your team members reach their potential to worship God and serve your church?

...Your Family?

As worship pastor or leader, it's too easy to spend way too much time doing the work of ministry, and your family feels it. 
Don't spend another 12 months just going from Sunday to Sunday to Sunday.
Our Limited-Time Fall Enrollment Coaching Experience
What if you could get mentoring, coaching, and extra training to make sure your team uses Worship Workshop to grow musically, spiritually and relationally?
When you start your Core Package or All-In Package membership by Tuesday, Oct 4, you'll not only get full access to Core Path team member training and our entire Skill Library for individual instrument training. 
But you'll also get...
Small group implementation coaching and training so you can launch Worship Workshop with your team.
VIP Access to a guided planning session to map out how to build an "Exceptional Every Sunday" team this next year.
A "fast-track" plan to make real improvements by Christmas
Intimate, group coaching sessions 2x a month, every month!
Live leadership & skill workshops for you, your leaders, and your team members.
When you enroll in any of Worship Workshop membership packages, you get full access to the Core Path™ — our proven training process to help you transform your team members into team leaders, mentors, and role models
If you were to buy all these courses separately, it would cost you around $1,940.
But not only do you get access to our Core Path™ training process, but you also get every single course, workshop, and lesson in our Skill Library.
This includes individual instrument training, leadership, and other skill development.
This library grows every single month, but right now, you'd probably have to invest around $1,764 if your church bought access to each training separately.
All Of This... Just By Enrolling
Any month out of the year, you can enroll in one of our affordable membership packages and get the Core Path™ training process and Skill Library for less than $60 per month!!
You get all this individual training for each team member for less than $2.50 per team member, per month.
That's just our regular enrollment package.
But when you enroll by Tuesday, Oct 4, you'll get access to the Fall Enrollment Coaching Experience.
Fall Enrollment Coaching Experience
The Fall Enrollment Coaching Experience includes...
Launch Strong Live
Six-weeks of personalized, get-it-done guidance to implement Worship Workshop in your unique ministry. ($294 Value)
Short, easy-to-watch-and-apply lessons that help you build a practical launch plan for your team.
Weekly small group coaching to answer the tough questions — like, "How should this work in my unique situation?"
A clear process for getting your team onboard the RIGHT way — without the drama!
Ongoing Monthly Coaching All Year Round
Small group coaching 2x a month, every month! ($1,776 Value -- $79 group coaching sessions for 24 weeks)
Each session includes...
How-to training to help you grow as a leader
Practical training and tactics to take your team even further with Worship Workshop
Coaching and mentoring to tackle YOUR tough challenges.
VIP Access to the Ultimate Annual Planning Challenge
A guided planning event to map out big (and little) improvements for your team in 2023.
You'll get the easy-to-implement digital planner and a premium training that the 'free' challenge participants don't get. ($198 Value)
Live Leadership & Skill Workshops 
Several times a quarter we offer workshops with professional musicians, experienced worship leaders and other experts for you and all your team members. ($468 Value - $39 workshops x 12 months)
A Clear Plan to Improve Your Team Before Christmas 
We've created a customizable plan to help you get your team to look better, sound better, or practice better in 6 - 8 weeks. This "fast-track" plan will help you make real improvements by Christmas. (Value $39... but really SO much more!)
---
Think about how much value you get get with just a regular, "any-given-month" enrollment into Worship Workshop ($3,704 Content Value).
Now, factor in all the extra coaching, training, and get-it-implemented guidance — which adds up to $2,675!
That's a total value $6,379
OK, let's be real.
There's NO way most churches could afford to buy all this training.
AND, we'd never sell it for that amount. (Alright, if like someone actually handed us a gym bag full of $100 bills, we might take it.)
But we know what a church worship team budget looks like.
And think about this: too many leaders try to DIY their team development.
If a worship leader was crazy enough to try to create this training him/herself, it would cost far more that $6k in time, talent, and tech to create it all from scratch.
So, on any given month, you can enroll in Worship Workshop for only $59/mo!
Again, that gives you full access to all the training and you can add unlimited team members at one campus.
(And if you have a 20 or fewer team members, you can spend even less on that.)
Now, since we're adding all that extra extra coaching, training and get-it-implemented guidance, you'd probably expect to pay at least $100 more a month.
And for $159, all that training and personalized guidance and support month after month would be SO worth it!
But for just ONE week, if you enroll in either the All-In Package ($59/mo) or the Core Package ($49/mo), you'll get the Fall Enrollment Coaching Bundle FREE.
Why?
Because it's SO critically important for us that you IMPLEMENT this training. We want you to actually use it to grow into the kind of team that can make every Sunday exceptional, no matter who's scheduled.
So, we want to GIVE you the extra help to eliminate any excuses to making this work for you.
Let's Crush One More Excuse...
There's one more "excuse" I want to eliminate.
What if it's NOT a good fit for me and my team?
If you enroll in Worship Workshop and somehow find that this isn't a good fit for you, you can cancel within the first 30 days and I'll refund your entire first month's payment.
You risk NOTHING.
And, if you're not sure it's going to be a fit long-term, no worries. This isn't like buying an iPhone through Verizon. You're not locked into an ironclad contract.
You can cancel anytime.
How to Enroll & Join the Experience
You have to enroll by Tuesday, Oct. 4 at 11:59pm PT, because we're starting the special Launch Strong Coaching Group on Thursday, Oct. 6.
You'll need a day to prepare.
Here's how to enroll:
1. Choose the Package that fits your team — either the ALL-IN Package (single or multiple campus) or the Core Package.*
2. Complete the Enrollment Form.
3. Check your inbox for onboarding emails and a special instructional email giving you all the events, dates, times, and other details.
Get the step-by-step process to build a worship team that looks better and sounds better by Christmas...
And then and then transform them in 2023 into a team that can make every Sunday exceptional!
---
* Because of coaching costs and personalized attention, we can't offer this special enrollment bonus for the Starter Package.