Join The Waitlist To Be Notified of the Next Enrollment
We can help you intentionally train your team spiritually, relationally and musically.
No Time To Train?

Training team members takes time, and you're a busy leader...

Unhealthy Team?

You've got good people, they just aren't reaching their potential...

Too Many Options?

There's so much good training out there, you're just not sure what will help your team the most...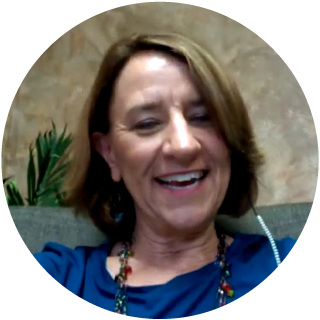 Worship Workshop will help you...
Deepen Commitment

New (and nominal) team members will become your committed core.

Develop Leaders

Your core team members will develop into leaders, mentors, and role models.  

Do What Only You Can Do

Once you have a leadership team, you can focus on the specific areas of ministry that you're gifted and skilled at.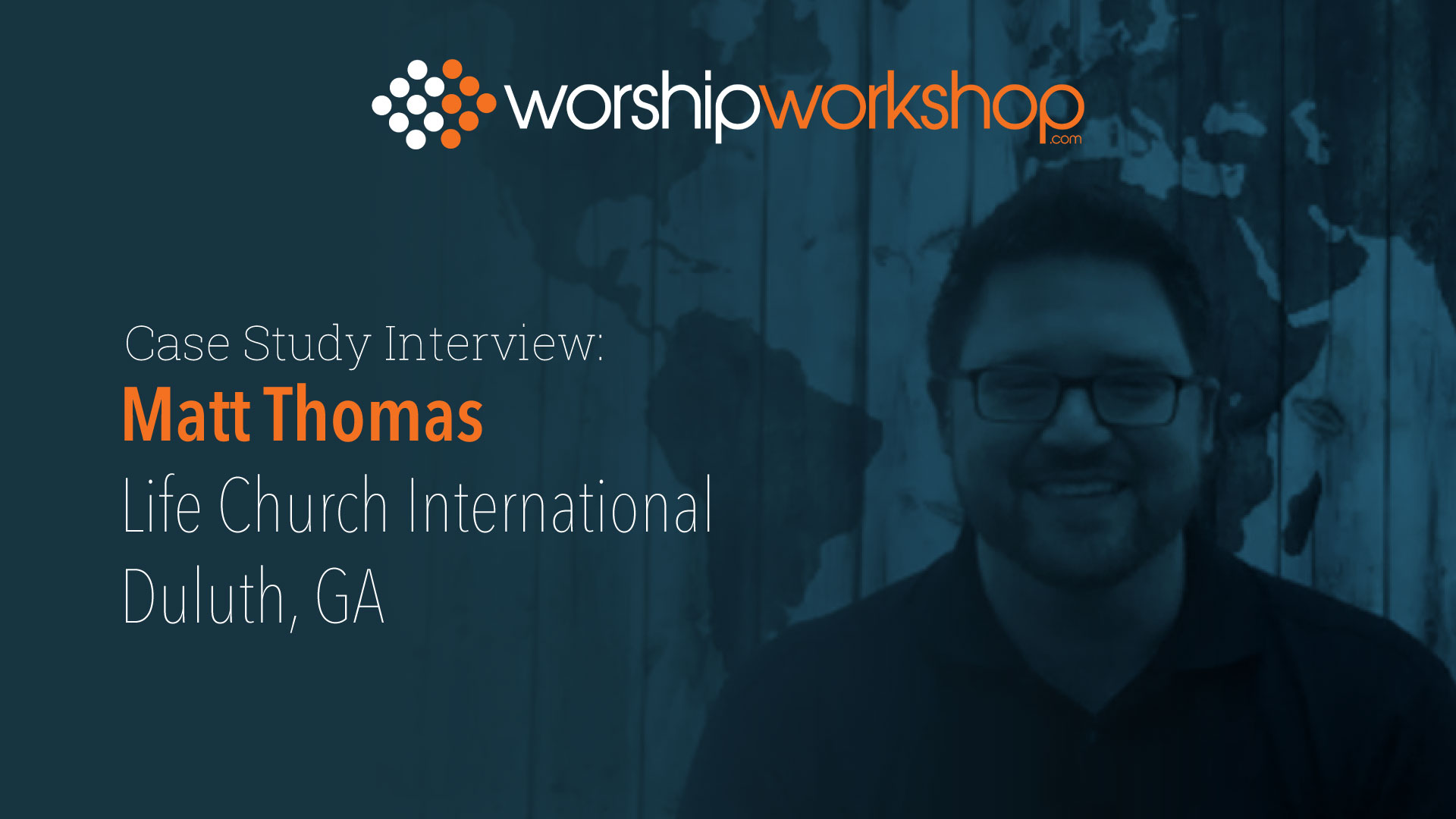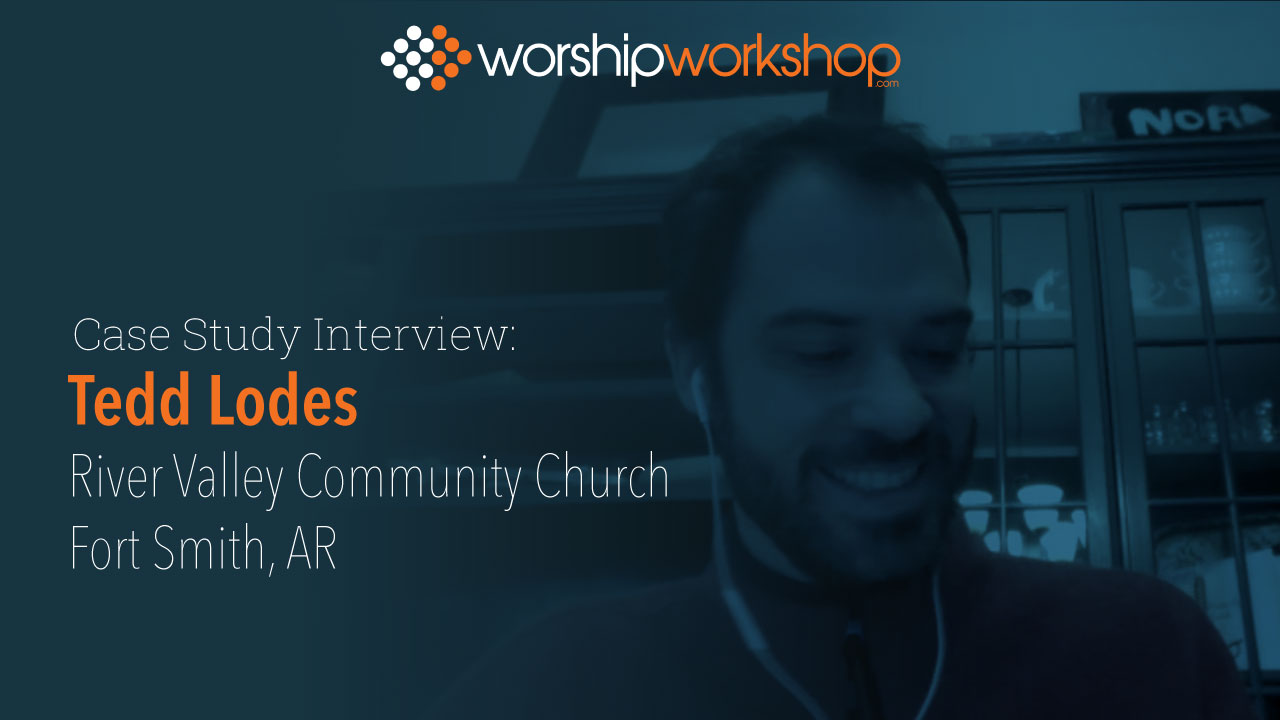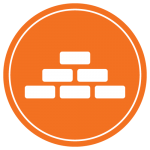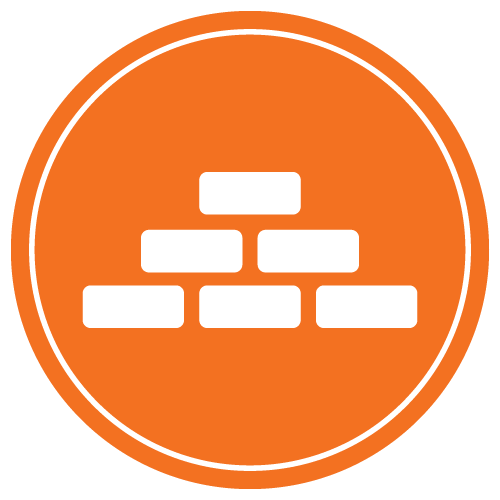 BEGIN PATH
The BEGIN PATH doesn't mean someone's a beginner at their instrument or position. It simply means they're beginning on this team and you want to lay a strong foundation. It's also the place your current team members get a solid foundation and vision for what's ahead.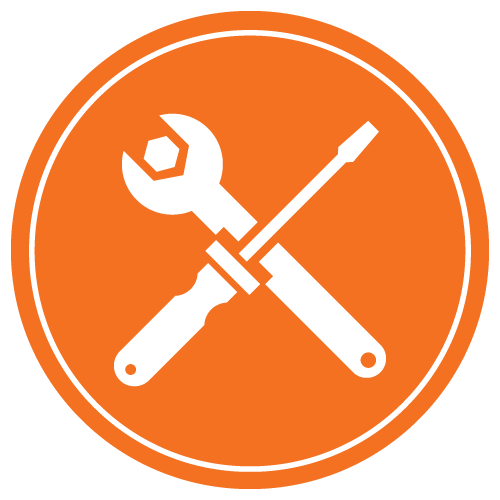 BUILD PATH
The BUILD PATH is all about growing your team members' musical and tech skills, teaching them to be a healthy team members, and growing their understanding of their role as a lead worshiper.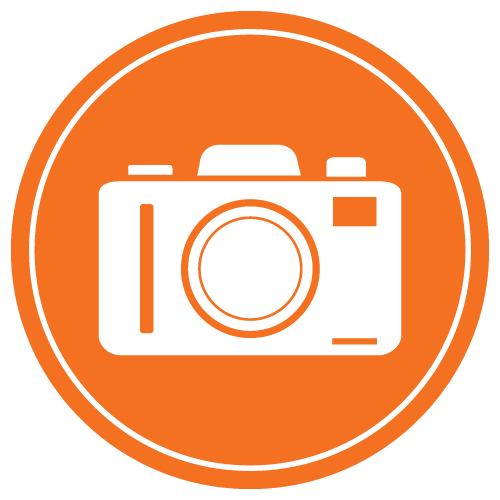 MODEL PATH
The MODEL PATH is about helping a team member become the kind of person others can learn from musically, spiritually, and relationally.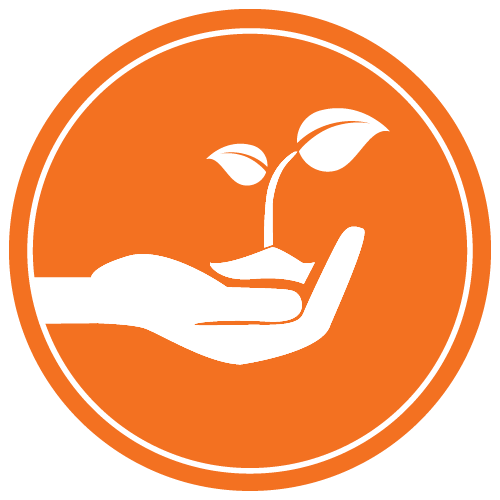 MENTOR PATH
The MENTOR PATH is where your team members begin to take steps to intentionally lead and influence others. They may do this musically or spiritually, but it will all be relational.
Watch This Video To Learn More About The Classes Inside The Core Path
Join The Wait List
Get on the list to be notified of more free training, resources, and the next enrollment date. 
Try A Class
Train your team for free with our 7-lesson class, How To Be a Healthy Team Member.