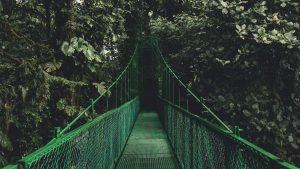 Does it feel like some of your team members are stuck in "survival" mode? Or maybe they just aren't stepping up to level you know they can? This article will give you language to encourage your team members to grow to that next level.
Read More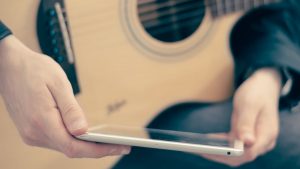 With so many great worship training resources and sites out there, why another one? Worship Workshop is setting out to do something just a little different.
Read More
Find Articles and Podcasts on
TAKE A CLASS ON US.
Enroll your team in a Worship Workshop class for free.
Join The Wait List
Get on the list to be notified of more free training, resources, and the next enrollment date. 
Try A Class
Train your team for free with our 7-lesson class, How To Be a Healthy Team Member.